Webcams from the region
---
Impressions around the Gerlitzen
Take a look at the webcam
The surroundings around our mountain resort DIE KANZLERIN have a lot to offer. In summer, mountain bike down to Lake Ossiach for a dip in the cool water? Or would you rather take the hike to the summit of the Gerlitzen Alpe with the whole family?
Or, on a winter holiday, strap on your skis right at the hotel and hit the slopes. The piste conditions on the Gerlitzen Alpe are always in top condition, regardless of the current snow conditions. Or would you rather take the kids on a little winter hike to the star observatory?
No matter what you have in mind for your holiday with us at the mountain resort DIE KANZLERIN, the weather has to be right. To avoid unpleasant surprises, take a look at the webcams in the region.
Ossiachersee - Ossiach

Ossiachersee - Annenheim

Ossiachersee Schifffahrt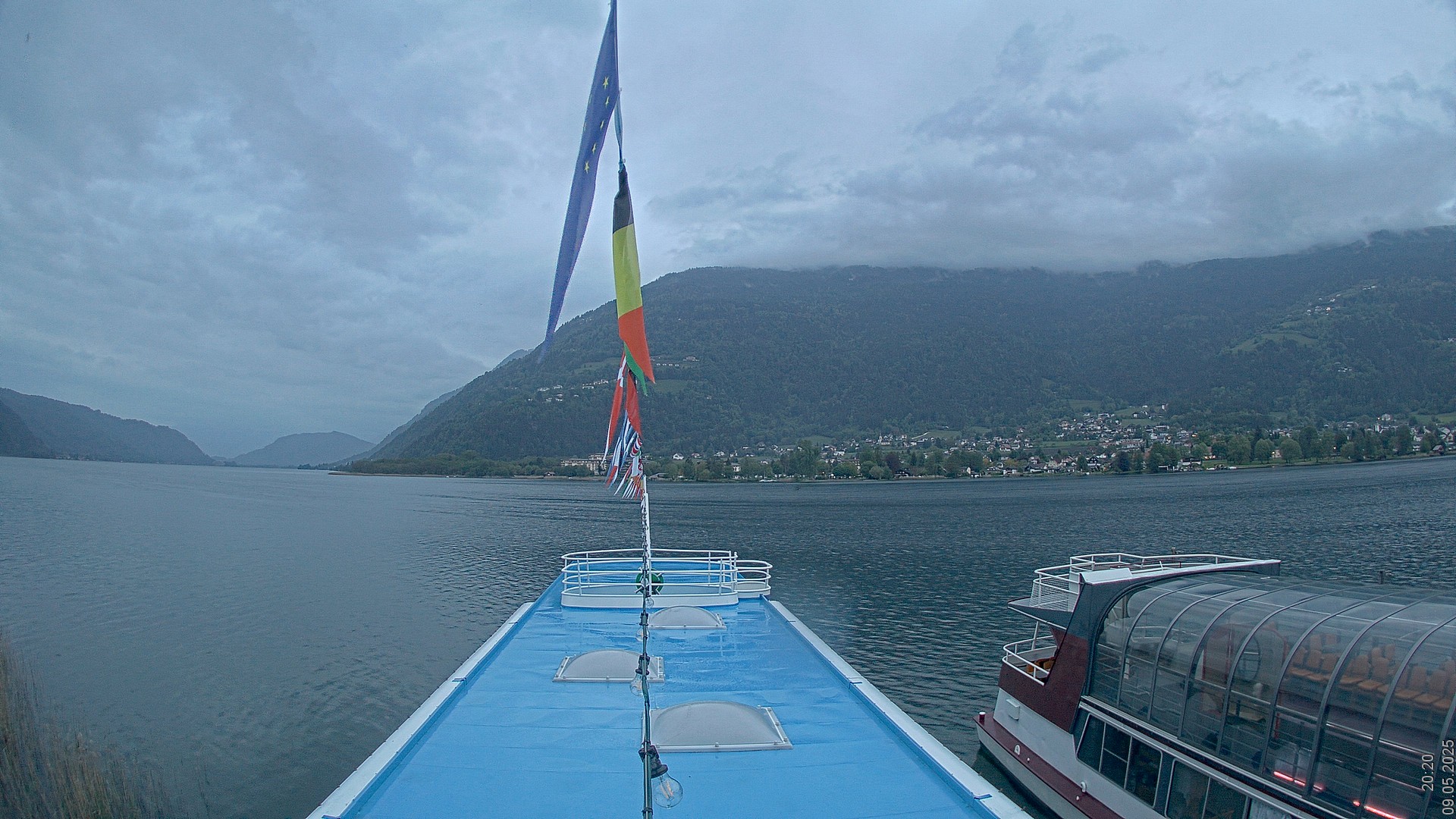 Gerlitzen

Gerlitzen 'Mittelstation'

Gerlitzen Neugarten
Villach